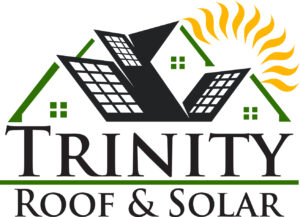 Trinity Roof & Solar is a customer service-focused, family owned and operated company striving to save you money. From Roof Maxx, our groundbreaking roof-saving product, to our state-of-the-art solar installations, we keep it simple and hassle-free to go green.
Roof Maxx is an eco-friendly plant-based oil that rejuvenates the life of asphalt shingles. Applied by our team, it extends the life of your roof by an additional five years per treatment, keeping your roof out of landfill — and money in your pocket.
Have you thought about going solar? When the solar panels go up, your power and tax bills go down! Switch to renewable energy today for $0 down. Add our in-stock Tesla batteries to produce and store clean, renewable energy, and turn off your power bill for good. Finalize your installation before 2019 ends and receive a 30% tax credit on your federal income taxes!
We offer:
• Competitive pricing
• $0 down
• 25-year warranty
• Installation performed by Trinity employees
• Multiple financing options
• Referral program
For more information, or to request your free solar or Roof Maxx consultation or estimate, please contact Kyle Smith at kyle@trinityroofandsolar.com, or visit www.trinityroofandsolar.com.
---

Hunt Jeppson & Griffin, LLP is a small, client-oriented law firm focused on providing responsive, practical and personal service to our clients. We emphasize a holistic approach that recognizes our clients have, in addition to their legal issues, a number of other, interdependent and sometimes competing interests. We understand that a purely legal response may not always be the best solution to a particular need. For more information, please visit their website:
www.jeppsongriffinlaw.com
. To schedule a consultation, please call (916) 780-7008.
---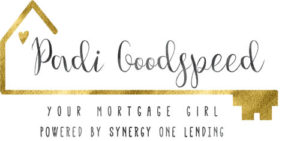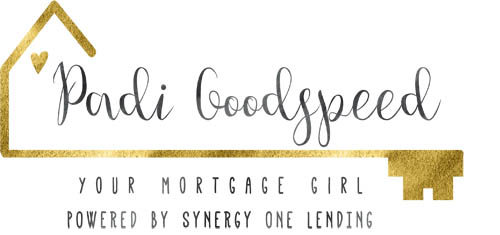 Padi Goodspeed, Your Mortgage Girl, has been serving our local community since 2002 and has been a Bad Ass Mom since 2012. You can check her out on Zillow or her website
www.yourmortgagegirl.com
for same-day mortgage loan approvals or some guidance towards homeownership, 7 days a week. Padi will be available at our upcoming events with prizes as well!
---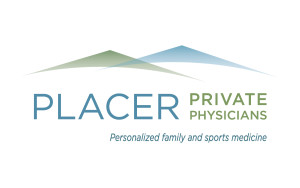 Placer Private Physicians
Having become disenchanted with the rushed, hectic, and often impersonal feel of the traditional doctor's office, Dr. Brön Hedman and Dr. Rich Lichti started Placer Private Physicians to offer their patients "direct primary care." Unlike traditional primary care physicians who on average care for 2500 patients, Dr. Hedman and Dr. Lichti each limit their practice size to approximately 300 adult patients. This allows the doctors and staff to focus on each patient's specific health needs, including wellness coaching and disease prevention.
At Placer Private Physicians, you and your family will receive a level of service you can't find at your traditional doctor's office: same-day or next day appointments, little or no office waiting time, longer appointment times, phone and video appointments, 24-hour physician assess, and text messaging with your physician! All of these premium services, including in-office urgent care, in-office procedures and lab draws, plus hospital visits to oversee your care, are covered by an affordable monthly membership fee, and there are no insurance co-pays or deductibles.
To learn more about this personalized, patient-focused care with concierge-level conveniences, please call their office at (916) 624-1777, visit www.placermd.com, or find them on Facebook.
---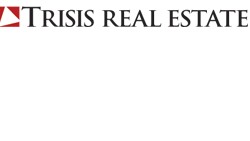 TRISIS Real Estate
TRISIS Real Estate is a locally-owned brokerage firm that services Placer, El Dorado, and Sacramento counties.
In addition to Northern California, our agents also provide real estate services for San Diego County. We have agents who specialize in residential as well as commercial real estate.
No real estate is too small or too large for our team of seasoned professional agents. Contact Fifi at fifisells@aol.com or (916) 416-0888.
---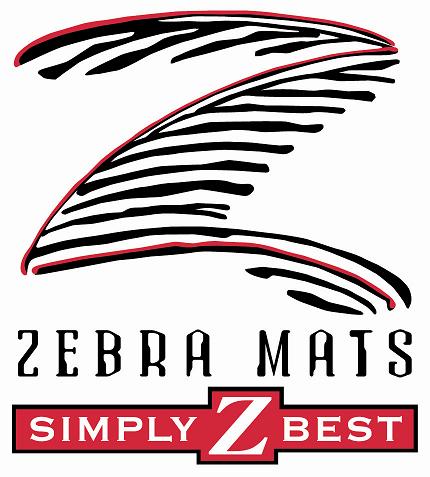 Zebra Mats
Zebra is the world's leading training facility outfitter. We offer premier-quality flooring, mats, and more backed by experts who design, install, and maintain outstanding facilities.