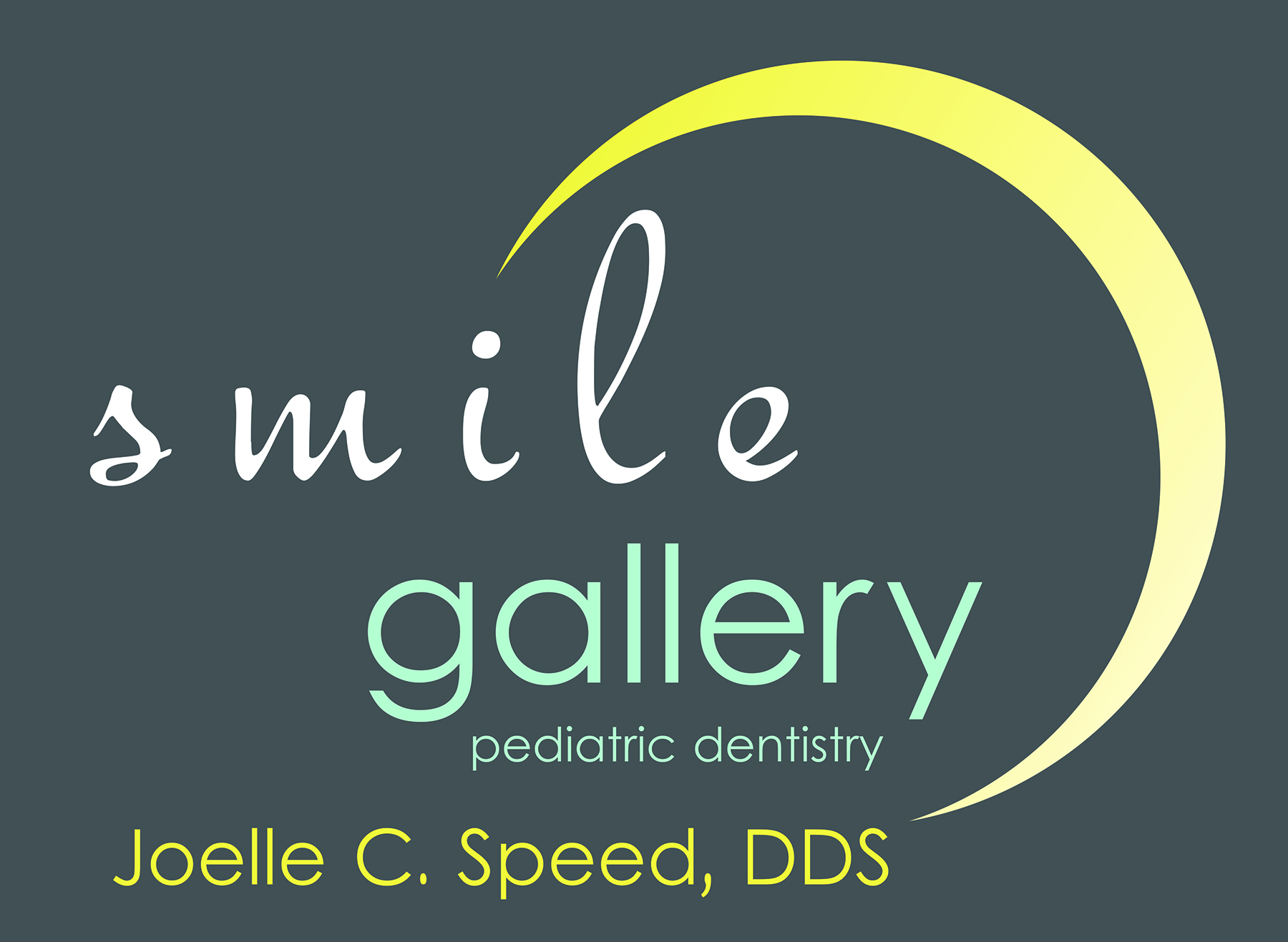 Smile Gallery Pediatric Dentistry
Smile Gallery Pediatric Dentistry in Roseville provides children's dental health and education in a modern and welcoming environment, creating a unique dental experience unlike any other in the Sacramento area.
This is not your typical pediatric practice. Smile Gallery caters to parents looking for the best for their children. If that's you, then you've found your dental home.
Smile Gallery team members care about more than just your child's teeth – they care about your child as an individual. Their friendly team members love taking the time to build lasting relationships with you and your child. They value their relationship with your family, and it shows. They'll do everything in their power to provide a pain-free, stress-free experience that your child will love.
Dr. Joelle Speed has over 16 years of experience in pediatrics and will never settle for anything but her very best. She runs a fee-for-service practice – insurance companies shouldn't dictate what is best for you and your family – and will always keep your best interests in mind when providing treatment recommendations.
Smile Gallery invests in state-of-the-art technology. Whether it's laser dentistry for your child's comfort, or paperless charting for your convenience, everything they do is intended to improve your family's experience at their practice. They also use digital x-rays to deliver a more accurate diagnosis and an STA Wand to provide painless injections. These technologies allow them to provide safe, comfortable, and high-quality dental care.
To learn more about Smile Gallery, please call 916-782-5503 or visit their website at www.smilegallerykidsdds.com.
---
The Aaron Grigsby Agency
Are you looking for an insurance agent who's responsive, customer-service oriented, and who offers great rates? Call The Aaron Grigsby Agency!
The Aaron Grigsby Agency, a Nationwide agent located in Fair Oaks, has been serving individuals and families in the state of California and Nevada for the last 5 years. They provide outstanding customer service and their focus is to provide the right coverage at the right price.
The Aaron Grigsby Agency will help you find the right insurance coverage for you and your family. They offer a full array of products including car insurance, home insurance, business insurance, and life insurance. With their agency, you'll feel right at home. Their top priority is doing what is best for members. Whether it's buying a new vehicle or filing a claim, their agency will be there every step of the way.
The Aaron Grigsby Agency's goal is to become your trusted advisor. They look forward to earning your business! For more information or to receive a quote, call (916) 526-0170 or click here to visit their website.
---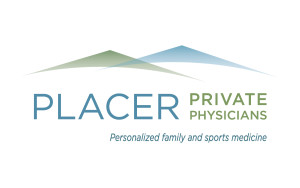 Placer Private Physicians
Having become disenchanted with the rushed, hectic, and often impersonal feel of the traditional doctor's office, Dr. Brön Hedman and Dr. Rich Lichti started Placer Private Physicians to offer their patients "direct primary care." Unlike traditional primary care physicians who on average care for 2500 patients, Dr. Hedman and Dr. Lichti each limit their practice size to approximately 300 adult patients. This allows the doctors and staff to focus on each patient's specific health needs, including wellness coaching and disease prevention.
At Placer Private Physicians, you and your family will receive a level of service you can't find at your traditional doctor's office: same-day or next day appointments, little or no office waiting time, longer appointment times, phone and video appointments, 24-hour physician assess, and text messaging with your physician! All of these premium services, including in-office urgent care, in-office procedures and lab draws, plus hospital visits to oversee your care, are covered by an affordable monthly membership fee, and there are no insurance co-pays or deductibles.
To learn more about this personalized, patient-focused care with concierge-level conveniences, please call their office at (916) 624-1777, visit www.placermd.com, or find them on Facebook.
---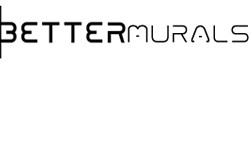 BETTERmurals
BETTERmurals / plasters / interiors. We are a creative team of ARTists, ARTisans and designers who focus on creating stunning projects that tell the exact story they were made to tell.
BETTERmurals! That just about says it all. BETTER & MURALS = BETTERmurals.
Contact rob@bettermurals.com or call (916) 718-9486.
---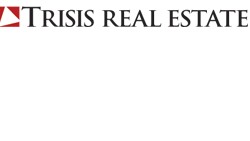 TRISIS Real Estate
TRISIS Real Estate is a locally-owned brokerage firm that services Placer, El Dorado, and Sacramento counties.
In addition to Northern California, our agents also provide real estate services for San Diego County. We have agents who specialize in residential as well as commercial real estate.
No real estate is too small or too large for our team of seasoned professional agents. Contact Fifi at fifisells@aol.com or (916) 416-0888.