Meet Our Taekwondo Instructors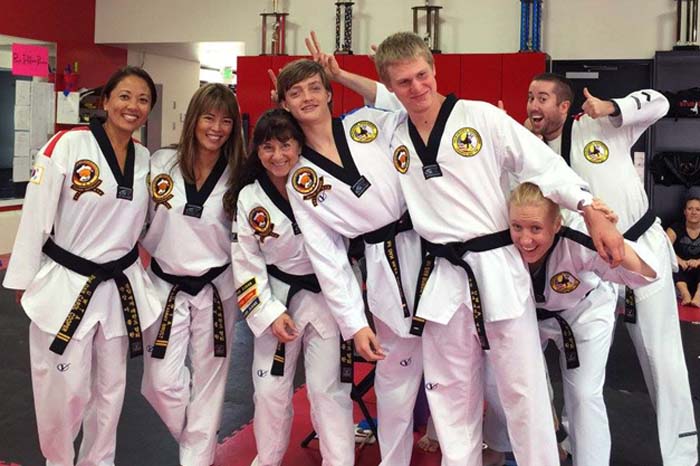 This is place like no other. I have joined many "gyms" and as wonderful as the facility may have been they cared not about me as an individual but they were happy to take my monthly dues. if you like that, then go there….if you are looking for an experience that is like a family and each and every trainer has YOUR best interest in mind and wants you to to live up to your own potential…then u want the Studio – Susan H.
What an awesome and wonderful experience. Master P is a phenomenal instructor and so are all her other instructors and staff. My son and husband are enjoying TKD again and learning a lot. We are so thrilled to be a part of The Studio family! – Barbara T.