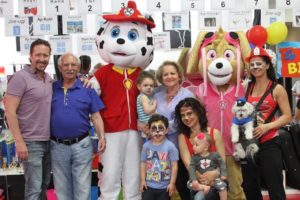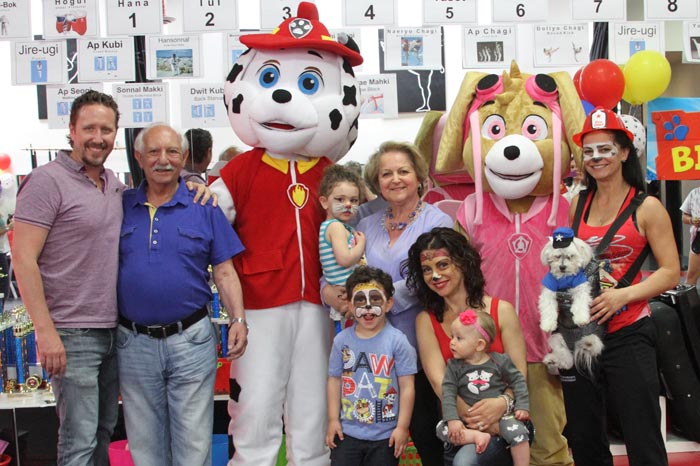 Party Packages
All packages are for 2 hours and up to 10 kids (additional kids can be added for extra charge)
Kids' Birthday Party Package 1:
Facility rental
Invitations
Entertainment (games)
Kids' Birthday Party Package 2:
Facility rental
Invitations
Entertainment (games)
Ninja obstacle course
Birthday kid breaks board
Kids' Birthday Party Package 3:
Facility rental
Invitations
Entertainment (games)
Ninja obstacle course
Ninja headbands
Birthday kid breaks board
Guests can break board
Decorations
Birthday cake or pizza
Beverages
Add-on options include:
Our 16' x 20' Ninja Warrior bounce house with interactive targets (inside and out) for punching and kicking
A costumed Ninja at the party
A costumed Paw Patrol mascot at the party
A costumed Ninja turtle at the party
Board breaking for guests
Snack table
Pizza
Cotton candy
Popcorn
Looking for a fun and unique birthday party idea for your child? Let us host you at THE STUDIO in Roseville, where a Ninja party is guaranteed to be an event that your guests won't soon forget!
Your child and his or her friends will have a blast celebrating this special day in our martial arts studio, where they will learn secret Ninja skills. They can even learn how to break a board!
Our Roseville facility's two large rooms can accommodate numerous little Ninjas. Our 20-foot ceilings, indoor/outdoor space with patio accessible through roll-up garage door, full sound and speaker system, tables and chairs, and kitchenette all make for a truly special Ninja party location.
See the lists below to learn more about our different party options and to choose the package that's right for you and your child.
(We can also host off-site kids ninja parties or birthday events with other themes, including our special Paw Patrol parties!)
Other party themes include:
Ninja Turtles
Ninjago
Star Wars
Girl Power
Superheroes
Or make a request
For more information about our birthday party packages, including pricing, availability, and add-on party rental options, please call us at (916) 258-5425.
Loved the set up of this place and the amazing equipment my 7 year old got to play on and with. The teacher did a full-on American Ninja Warrior obstacle course with the kids – timed and all! The fact that a female warrior is on a mural at the entrance is just proof that this establishment is very girl power. I wish it was closer to us, but worth the drive! – N. M.