Looking for a fun, energetic, skill-building activity that will benefit your preschool-age child both athletically and mentally? Both you and your kid will love our Mini Ninjas class!
Our Ninja obstacle course is designed for ages 3 to 5. Kids will have a blast boosting their social and problem-solving skills, discipline, coordination, and fitness while learning teamwork and cooperation.
Mini ninja classes for kids are different each week, so kids never get bored. Classes incorporate cardio activities, obstacle course challenges (such as the rock wall, rope climb, warped wall, monkey bars, and cargo net ladder), and games that kids will love.
No prior experience is necessary, and a uniform is not required. Classes are open-entry and kids can join at any time.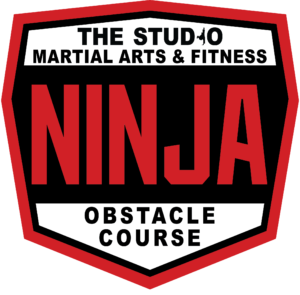 My daughter loves Mini Ninjas! She gets to help build and run through an ever-changing obstacle course, scale rock and warp walls, and master her physical abilities while working on her confidence and listening skills. – Robin D.