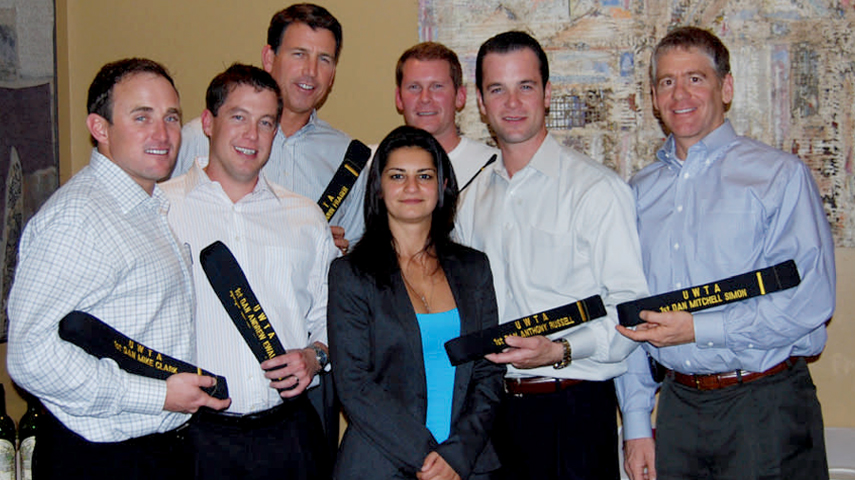 The Executive Martial Arts program is a great tool for professionals to bring in clients, team members, and friends to train with them in the martial arts.
The synergy, camaraderie and loyalty created in martial arts classes are next to none and facilitate the long lasting bonds that make many professional relationships successful. You can take advantage of the amazing benefits of martial arts in a professional environment. They are designed for you to workout and feel great.
Master Amitis Pourarian has been training in the martial arts for more than 20 years.
She has been running a very successful Executive Martial Arts program in San Diego for the past 6 years with unprecedented results. Master Pourarian combines her business background, extensive education and credentials, which include a BS in Business, Masters Degree from Stanford, Brokers license, General contractors license and mentoring skills to create an unparalleled and unique Executive Martial Arts program.
Her students that include CEOs, brokers, doctors, etc. have seen increases in employee retention, business activity, and clientele.
The consistency, camaraderie, and shared goals of a business team participating in the Executive Martial Arts program leads to a low recidivism rate. The increase in one's physical activity leads to more clear thinking and ability to be more productive thus increasing business activity to new levels.
The consistency of training with other like-minded professional leads to business opportunities otherwise not found. Any professional, whether seeking to develop their team, increase business productivity, or make a improvement in their business environment should participate in this Executive Martial Arts program.
This program is designed for the working professionals who want to:
Lose weight, get in shape, gain flexibility, and develop discipline
Have results of working out multiple times a week in once a week workouts
Network and build relationships with like executives
Learn martial arts and self defense while gaining all the above benefits