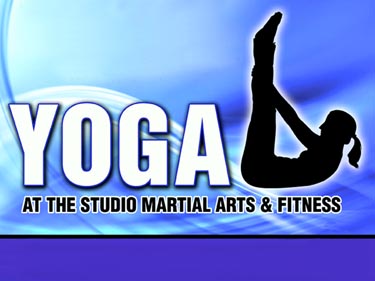 You're invited to join us for yoga! You'll get in a great workout while having a fun time in our welcoming, relaxed environment!
Yoga is an ancient practice designed to connect the mind, body, and spirit through physical poses (called asanas) plus controlled breathing and meditation. The practice of yoga has many associated health benefits, including lowered blood pressure, slower pulse rate, improved circulation, higher cardiovascular endurance, and balanced metabolism. A regular yoga routine can stimulate the detoxification process within the body, improve your posture, increase your strength, help build a strong core, and improve your sleep quality.
The Studio is the BEST Place! Friends told us about this place. It's been about 5 years for us! Very Motivating!
The Studio is ROCKIN! I have been coming to The STUDIO for about 3 years now and I LOVE it!