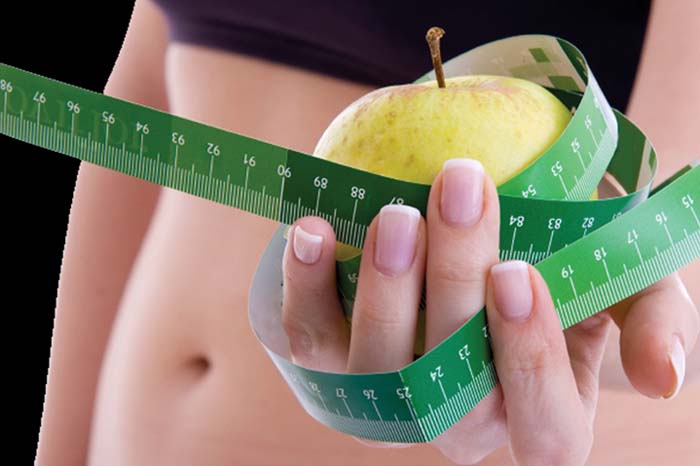 Looking to fit in a workout during your lunch break? Our mid-day circuit training class is designed just for you!
Work out during your lunch break
Enter and exit anytime between 12:00-1:00PM
Designed for all fitness levels
To-go bag lunch available on request for a healthy meal after your workout
Circuit training encompasses a variety of exercises including weight training, light cardio, and band work to tone upper and lower body, build strength, and shred fat.
You can enter and exit the class anytime between 12:00–1:00pm, so come and go as your schedule allows.
Sweat as much or as little as you'd like. No matter what, you'll experience a great workout! (Onsite shower is available.)